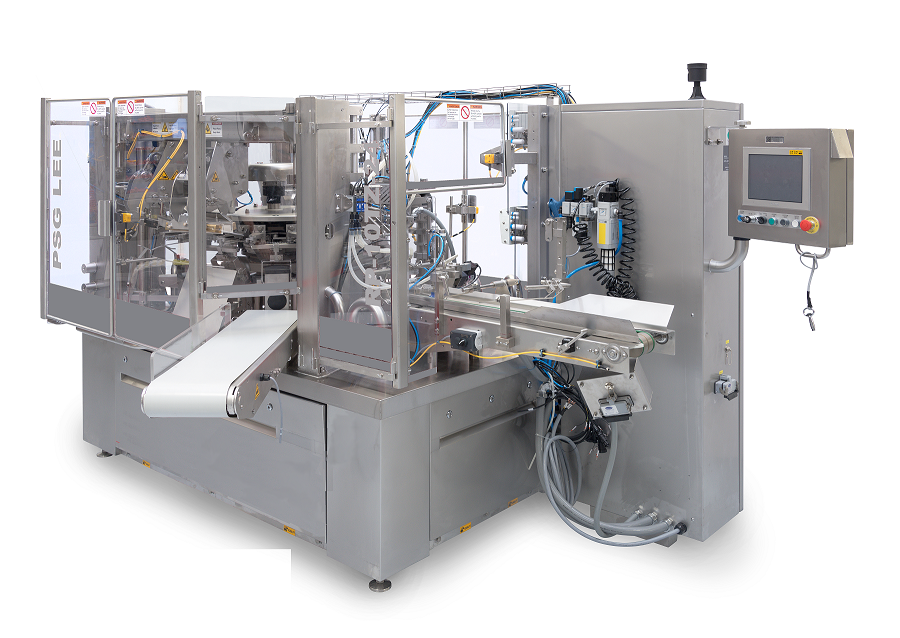 We are a 3rd generation company with over 50 years of combined experience and hundreds of machines in the field. Some of our many referrals include: Diamond Foods, Blue Diamond, National Raisin, Sun-Maid Growers, Sunsweet, Bohgosian Raisin, Paramount Farms, Garry Packing, Costco, ConAgra, Unilever, Setton Farms, Nichols, Orchard Valley Harvest, John San Filippe & Son and Wawona Foods.
We are experienced, knowledgeable and motivated to work hard to earn your business. We commit that our response time, follow up and industry expertise is the best and we stand behind the equipment we sell before, during and after installation.
Our sales process is simple and starts with the most important step, understanding your goals and building a relationship with you. Some of the things we'll need right away are:
Desired production speeds
Package style & dimensions
Fill weights
Product information
Project budget and timeline
We can have you product and pouches tested and provide you with a detailed Test Report (including pictures and videos) to accurately represent our capabilities with your specific application. This is offered at no charge.
The K-FLEX Motto:
Under Promise and Over Deliver!
Based in Gilroy, CA, Christoper Ranch replaced their rigid containers with Stand-Up Pouches reducing Carbon Emissions, Packaging Materials, Shipping, Storage and Packaging Costs.
Their PSG LEE increased packaging efficiency and their new production method uses 80% less packaging (compared to jars) and more efficient shipping which eliminates 200,000 lbs of carbon emissions yearly.
Christopher Ranch was able to eliminate an entire storage facility... One pallet of pre-made pouches replaces 25 pallets of jars, lids and labels.
Covid-19 has impacted businesses and families of all sizes. As a country, we are faced with a pivotal challenge on how to move forward with our lives, let alone our business. Acknowledging that there are inevitable changes to come, which will permanently alter the way we live and do business, is the first step in…
It's that time of year again! K-Flex Packaging Systems is very excited for what we know will be our best Pack Expo ever! From September 23-25, you will find us in the PPi Technologies Group Booth #5228 at Pack Expo Las Vegas! Whether you're new to the industry or a seasoned veteran, there is always…
Everyone is a consumer, and almost everyone…is busy. Being busy typically goes hand in hand with being on the go. As busy consumers, people appreciate convenience and portability in their preferred products. These two desirable features are precisely what consumers love about stickpacks. At K-Flex Packaging Systems, the Aranow Stickpack Packaging Machine is one of…